Welcome to
AQIL'S shoes!
An amazing shoe concept by Walker & Walker
Walker & Walker is the designer of this shoe concept.
Aqil is a unique limited edition shoe concept, it will be available to pre-order for the next 22 days.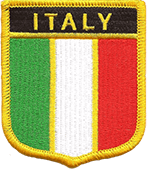 Once the shoes reach seven pre-orders sales, they'll be produced in Italy and shipped to you.
also