[ad_1]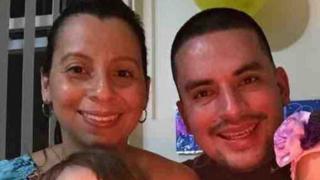 An undocumented immigrant is facing deportation after he was arrested while delivering pizza to a military base in New York City, his wife says.
Pablo Villavicencio was arrested on 1 June at Brooklyn's Fort Hamilton military base, and was handed over to federal immigration officials.
He consented to a background check after he could not produce a government ID, base officials said in a statement.
The father-of-two is married to a US citizen and was awaiting a work visa.
His wife Sandra Chica, an American citizen, said he had been living in the US for nearly 10 years, and has an application pending for a Green Card.
"There aren't any words that can define the drama that my daughters and I are living," Ms Chica said at a news conference on Wednesday.
"From one moment to the next, life changed for us and all I ask for now is for them to not deport my husband, to give him an opportunity."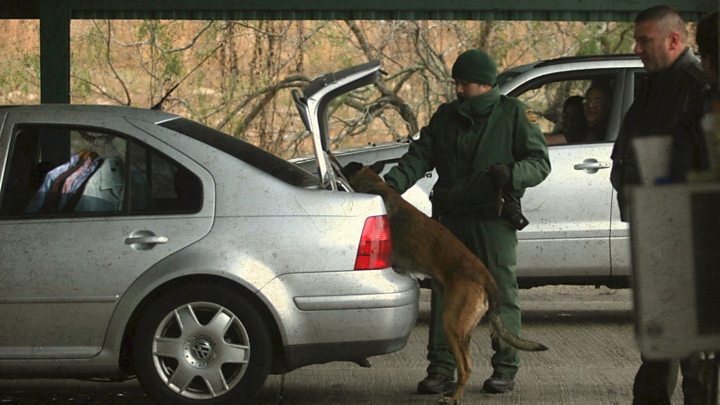 Eric Adams, the president of the New York borough of Brooklyn, where Fort Hamilton is located, added: "It is unimaginable that a person can go from a pizza to prison".
Fort Hamilton spokeswoman Cathy SantoPietro said in a statement that Mr Villavicencio had arrived at last Friday to "make a delivery without valid Department of Defense identification".
"Upon signing a waiver permitting a background check, Department of the Army Access Control standard for all visitors, an active Immigration and Customs Enforcement (ICE) warrant was discovered on file" and he was arrested.
In a statement, ICE confirmed that Mr Villavicencio was in their custody.
A spokesperson told US media that he had failed to comply with a 2010 deportation order and was considered a fugitive.
On an online fundraiser set up for Mr Villavicencio's family, his wife wrote: "We are alone in this country".
She says they "have two daughters and we take care of them."
"You never know what you can feel until the day that you have to live this."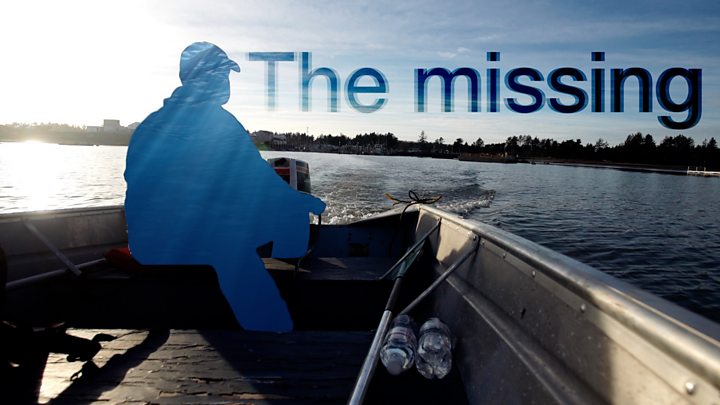 City Councilmember Justin Brannan called for Mr Villavicencio's freedom at a news conference, local media reported.
"Is our city, state and nation any safer today because they took a pizza delivery guy off the streets?"
Steven Choi, executive director of the New York Immigration Coalition, also criticised the military's decision.
"Immigrant New Yorkers like Pablo Villavicencio provide for their families by working hard and making sacrifices, they shouldn't be ripped from their communities and their crying children for pursuing the ever dimmer American dream," he said.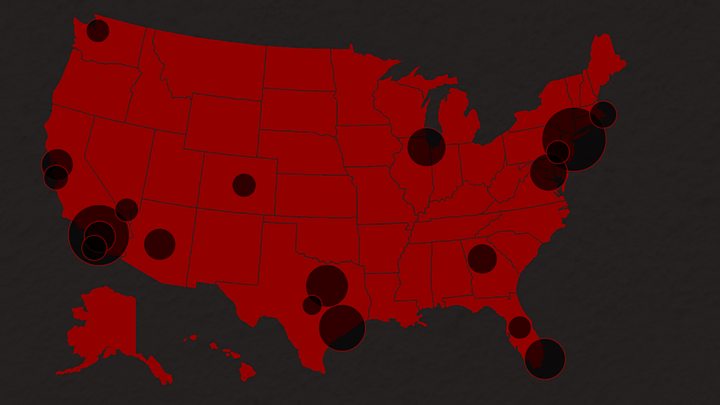 Is New York a sanctuary city?
New York is one of 400 jurisdictions in the US known as "sanctuary cities", which have policies in place to protect undocumented immigrants.
Officials and local law enforcement in New York, for example, are not allowed to question an individual's immigration status in the course of their duties.
The policy was meant to ensure immigrants felt safe reporting crimes to police or serving as witnesses.
The sanctuary city term, however, does not protect residents from ICE arrests.
[ad_2]

Source link