[ad_1]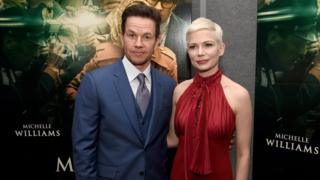 Actor Mark Wahlberg has donated $1.5m (£1m) to the Time's Up legal defence fund.
The move comes after it emerged that he was paid the sum to reshoot scenes for the film All The Money in the World.
Wahlberg's co-star Michelle Williams was reportedly paid only $80 a day in expenses for the extra work.
Scenes had to be reshot after Kevin Spacey was removed from the completed film following the allegations of predatory sexual behaviour.
The Time's Up campaign is a movement against sexual harassment that was founded at the start of January in response to recent allegations in the media, film and broadcasting.
Its legal fund will offer support to people who have experienced sexual harassment, abuse or assault in the workplace.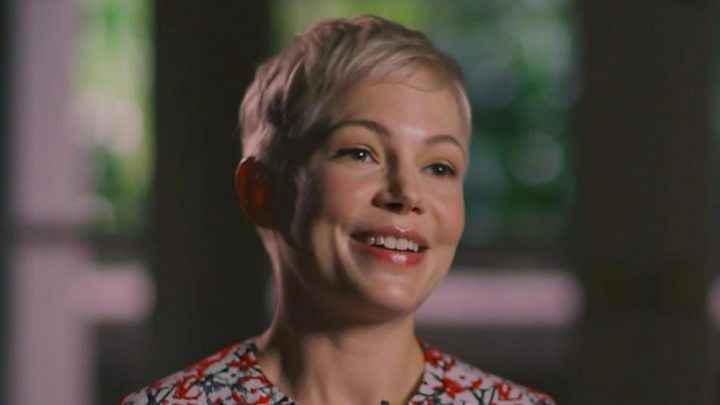 "Over the last few days, my reshoot fee for All the Money in the World has become an important topic of conversation," Wahlberg said in a statement.
"I 100% support the fight for fair pay and I'm donating the $1.5m to the Time's Up Legal Defense Fund in Michelle Williams' name."
Hollywood agency William Morris Endeavor, which represents both stars, said it would also donate $500,000 to Time's Up. It had already pledged to give $1m earlier this month.
Williams thanked those involved in the gesture, saying: "Today isn't about me. My fellow actresses stood by me and stood up for me, my activist friends taught me to use my voice, and the most powerful men in charge, they listened and they acted. If we truly envision an equal world, it takes equal effort and sacrifice.
"Today is one of the most indelible days of my life because of Mark Wahlberg, WME and a community of women and men who share in this accomplishment."
Williams also paid tribute to the actor who first came forward with allegations against Spacey. "Anthony Rapp, for all the shoulders you stood on," she said, "now we stand on yours."
The issue of sexual harassment and abuse has risen in prominence after allegations were made against a series of major figures in 2017, including Mr Spacey and producer Harvey Weinstein.
The #MeToo hashtag led to women and men from all walks of life opening up on social media about their experiences.
In December 2017 Time magazine named the "Silence Breakers" as its "Person of the Year".
The existence of a "gender pay gap" has become a prominent issue across many sectors in recent months.
Last week, the BBC's China Editor, Carrie Gracie, resigned from her post saying she felt that she wasn't being paid the same amount as similarly prominent correspondents who are male.
The BBC said in a statement that there was "no systemic discrimination against women" at the corporation.
[ad_2]

Source link