[ad_1]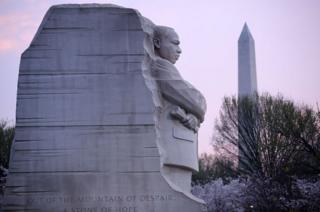 Bells have tolled in cities across the US to mark the moment 50 years ago that civil rights leader Martin Luther King was gunned down by a white supremacist.
They rang out 39 times – one for each of Dr King's years. The main event took place at a motel in Memphis, Tennessee, where the murder took place.
Prominent African-American leader Jesse Jackson, who was there at the time, told the crowd the pain was still raw.
Dr King, whose birthday is marked by a federal holiday, is held as a US hero.
At Wednesday evening's Memphis event, one of the Nobel Laureate's sons, Martin Luther King III, said dramatic progress had been made in race relations, but America was nowhere near where it needed to be.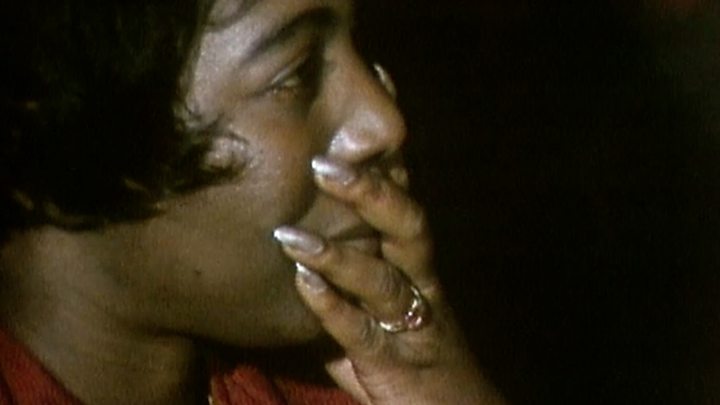 Dr King, known to many Americans as MLK, was gunned down by a sniper while standing on his motel balcony during a trip to Tennessee to protest against the low pay of sanitation workers.
Also on Wednesday evening, in Dr King's hometown of Atlanta, a wreath was laid at his crypt.
A wreath-laying ceremony was also held in Chicago, a city that was rocked by riots following Dr King's assassination in 1968.
Hundreds of people convened in Washington, DC for a silent prayer walk on Wednesday from the MLK Memorial, which was erected in 2011, to the National Mall.
In a video message, former President Barack Obama said "as long as we're still trying, Dr King's soul is still rejoicing".
President Donald Trump tweeted a video clip of himself praising Dr King on his birthday in January.
In a separate proclamation declaring Wednesday a "day to honour Dr King's legacy", Mr Trump said "it is not government that will achieve Dr King's ideals" but rather the people, who "must actively aspire to secure the dream of living together as one people with a common purpose".
Where to go from here?
Analysis by Nada Tawfik, BBC News, Memphis
Standing outside the Lorraine Motel, in so many ways, this feels like a pilgrimage.
The young, the old, people from here in Memphis and across the country have come to honour the civil rights icon.
The line outside the National Civil Rights Museum that is housed inside the motel, stretches with people eager for knowledge of his life and death. They are also here to recommit themselves to nonviolent social change.
The beloved community King so often referred to. One by one performers, activists, and faith leaders are taking the stage. One pastor eloquently told the crowd that this commemoration is not about yesterday or about sentimental dreams of the future, that today was about the present struggles.
Carrying on King's work has been the theme of the day with the central question, where do we go from here?
Many believe King showed them the way so many years ago, and 50 years later those teachings remain relevant.
On Tuesday night at Memphis' Mason Temple Church of God in Christ, where he gave a speech the night before he was killed, Dr King's daughter the Reverend Bernice King spoke about the difficulty of publicly grieving her father.
"You are looking at two children who lost their father," Rev King said, after her brother Martin Luther King III joined her in the pulpit.
"It's important to see two of the children who lost their daddy 50 years ago to an assassin's bullet," said Rev King, now 55.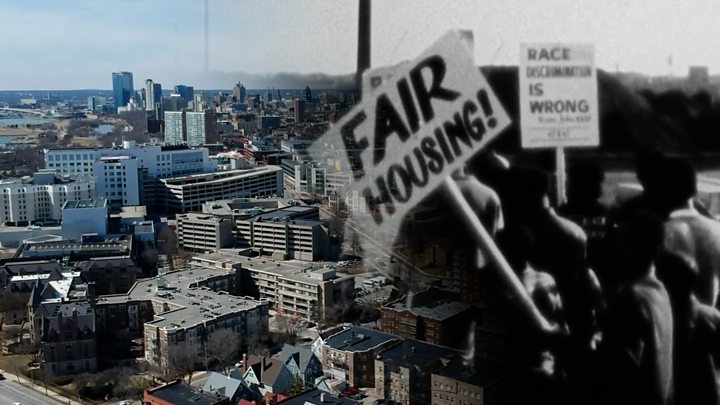 "But we kept going. Keep all of us in prayer as we continue the grieving process for a parent that we've had yet to bury."
Echoing her father's words, she told the invitation-only audience: "One day we'll all be able to join with Martin King and say 'Free at last, free at last, thank God almighty we are all free at last'".
In a later tweet she quoted the African-American poet Maya Angelou, who would have turned 90 on Wednesday, saying of her father, she "can be and be better because you existed".
[ad_2]

Source link